Homecoming 2018
The Student Council would like to present this year's Homecoming Court! The Crown Bearers are second graders Payton McDermit and Delaney White. Houston's freshman attendants are Alexis Sowers and Gideon Dienhart. Sophomore attendants are Eve Siegel and Jairon Douglas. Junior attendants are Hayden Riesenbeck and Jacob Slater. Houston's Queen Candidates include Angelina DiLullo, Morgan Ely, and Chare Jeffries. King Candidates include Parker Cox, James DiLullo, and Kaeden Reier.
On Friday January 26th, the 2018 Homecoming Show will take place in the high school gym at 6:00 PM before the Junior Varsity and Varsity basketball boys take on Botkins.
The court will preside over the Homecoming Dance on Saturday January 27th from 8:00-11:00 PM. This year's Homecoming theme is "A Party in the Parthenon." Tickets for the dance will go on sale on Tuesday January 16th. Tickets are $7.00 each and can be purchased in the office from Mrs. Merickel. Students must purchase tickets at school no later than Friday January 26th, as there will be no tickets sold at the door. Students wishing to bring a date from another school must complete a guest form which is available in the office. Guest forms are due by Wednesday January 24th.
Queen Candidates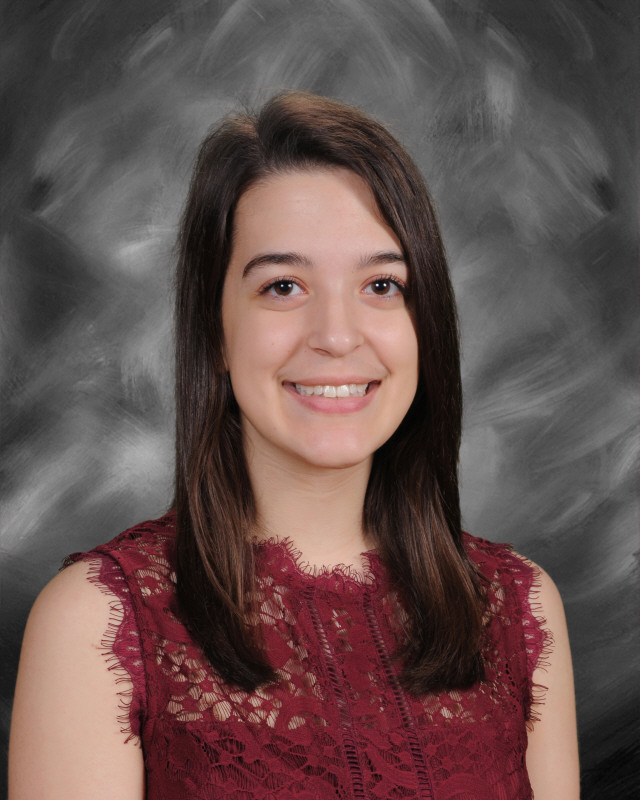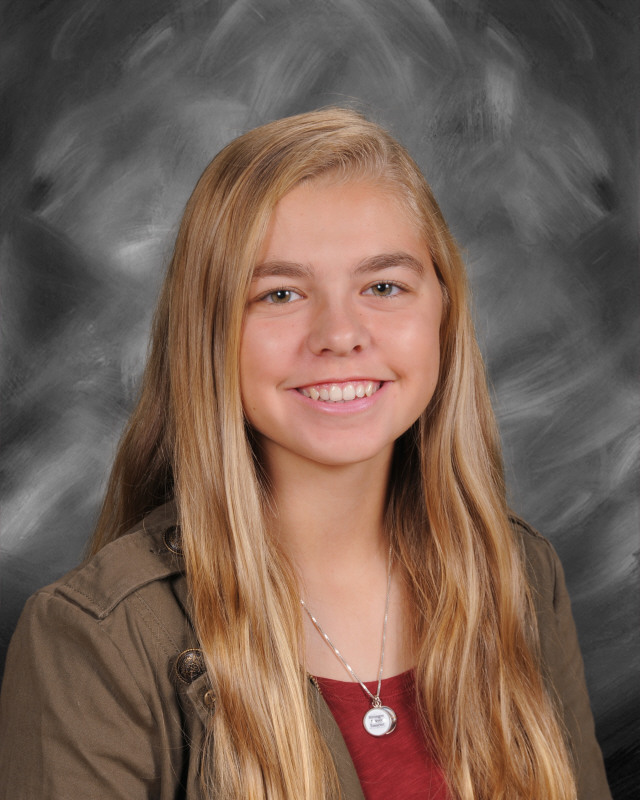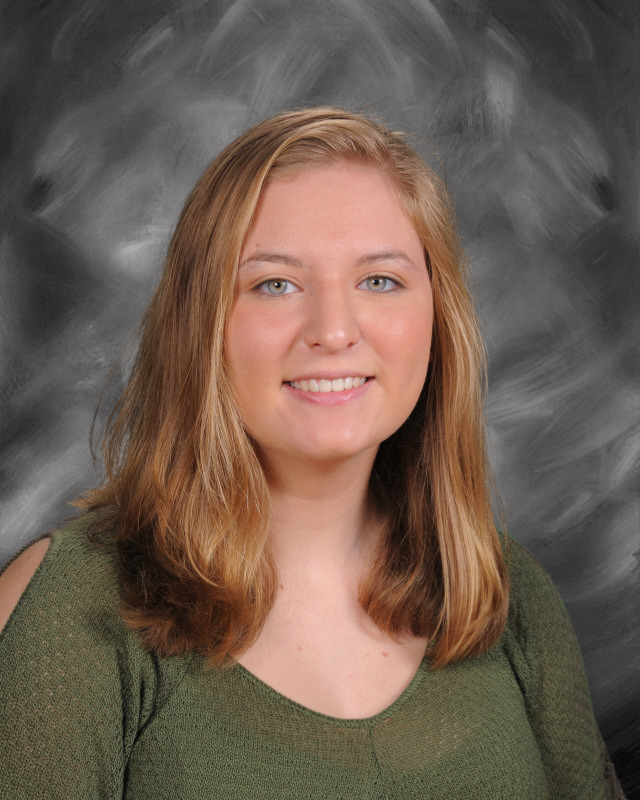 King Candidates