State FFA Convention Day 2
The Houston FFA is off to great start on the second day of the State FFA Convention! The chapter received 1st place in Growing Leaders. Wyatt Mohler was 1st in Beef Production Placement and 3rd in Diversified Crop Placement.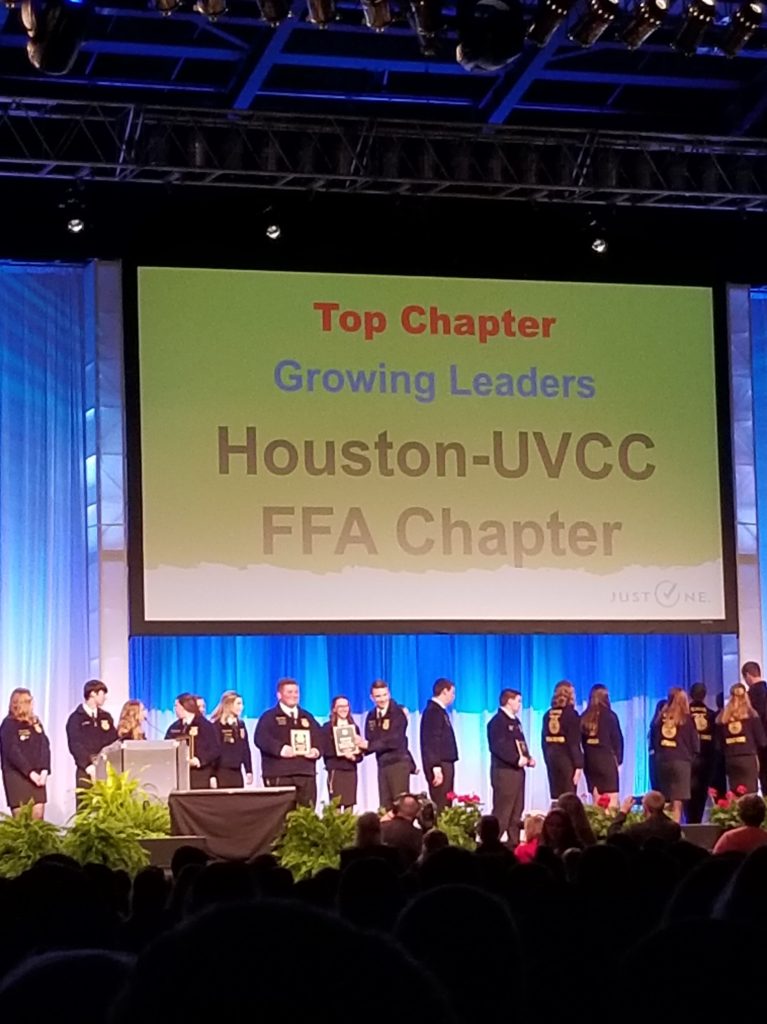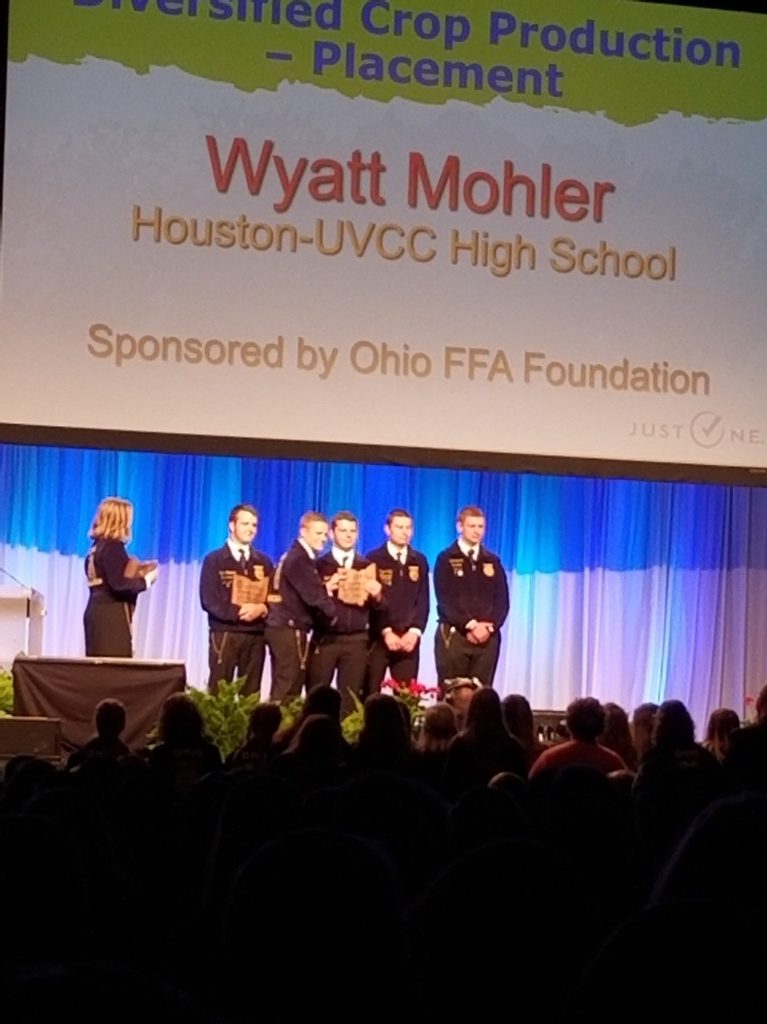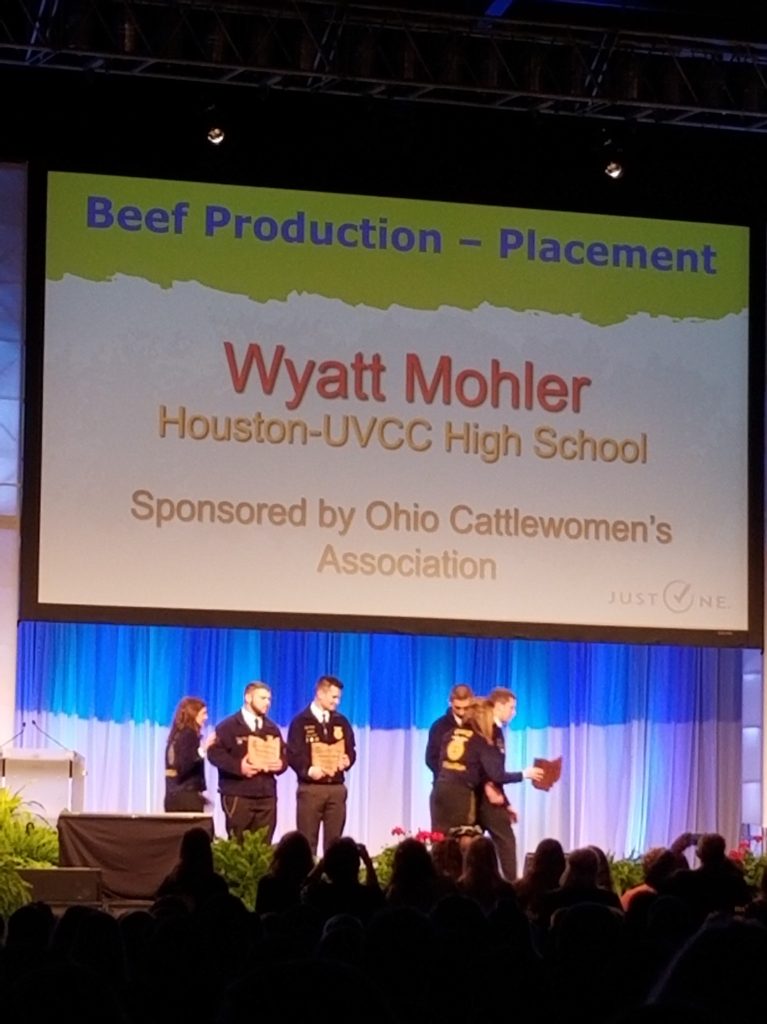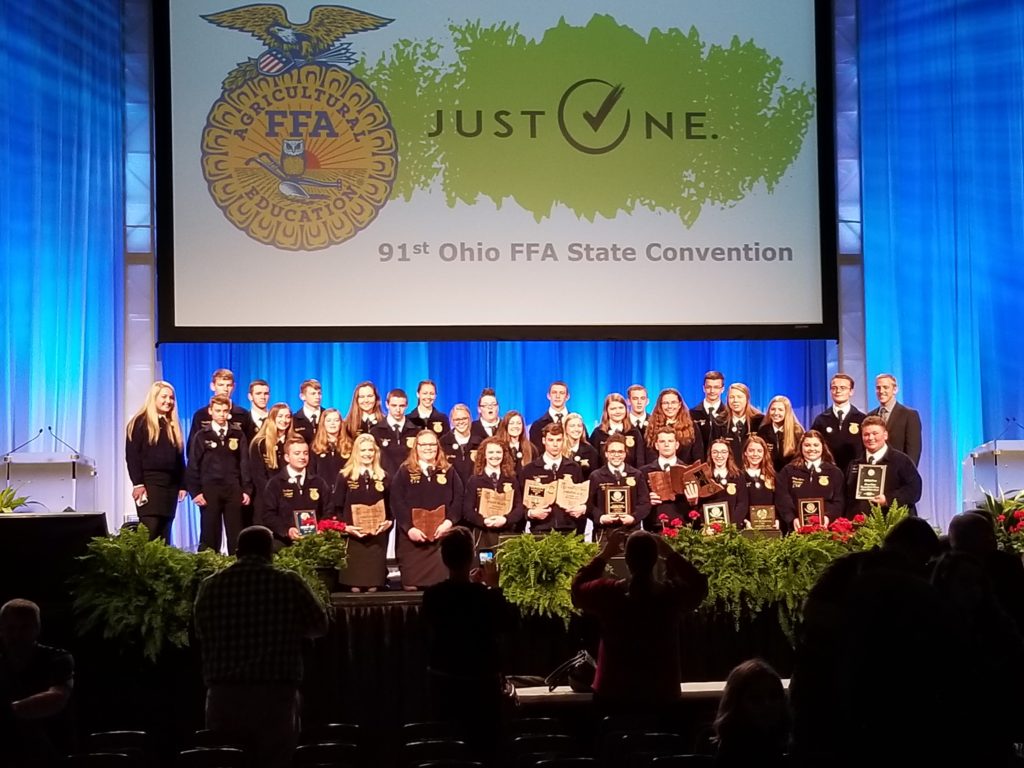 State FFA Convention Day 1
The Houston FFA had a great first day at the State FFA Convention! Isaac Stephenson and Wyatt Mohler we're recognized as Star State Degree Finalists. Also 4 students placed 1st in the state in their Proficiency Awards; Kelci Cooper won Small Animal Production and Care, Eliza Mertz won Nursery Operations, Isaac Stephenson won Landscape Management, and Katelynn Garber won Home and Community Development.