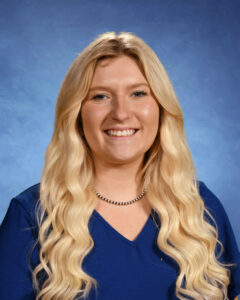 Learning to Do | Doing to Learn,

Earning to Live | Living to Serve.
What is FFA and what does F-F-A stand for?
The National FFA Organization is dedicated to preparing members for leadership and careers in the science, business and technology of agriculture. Local, state and national activities and award programs provide opportunities to apply knowledge and skills acquired through agricultural education.
FFA is a dynamic youth organization within Agricultural Education that changes lives and prepares students for premier leadership, personal growth and career success. Although FFA was created in 1928 as Future Farmers of America, the name was changed in 1988 to the National FFA Organization to represent the growing diversity of agriculture. Today, more than half a million student members and over 7,500 chapters are engaged in a wide range of agricultural education activities, leading to over 300 career opportunities in the food, fiber and natural resources industry. Student success remains the primary mission of FFA!
FFA is an intracurricular student organization that prides itself on preparing its members for success in all facets of life. Membership can be achieved by enrolling in one of the many agricultural education courses offered at Houston High School and is a requirement of the curriculum. Dues are $25.00 and should be paid to Houston FFA at the beginning of the school year.