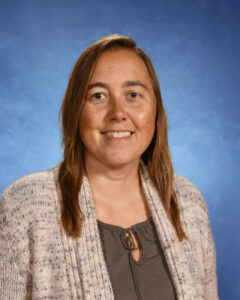 The Student Council is responsible for running the Junior High Dance each October, the Homecoming Dance during basketball season, and typically does one or more other activities during the school year. These have included a holiday door decorating contest leading up to Christmas Break, Penny or Nickel Wars, and the OSU-Michigan showdown in November. The Student Council President helps present recognition to our local veterans during the annual Hardin-Houston Veterans Day Program.
Student Council Officers 2023-24
President: Katie Maier

Vice President: Emilee Earl

Secretary: Rusty Vondenhuevel

Treasurer: Lauren Maier

Senior Rep: TBD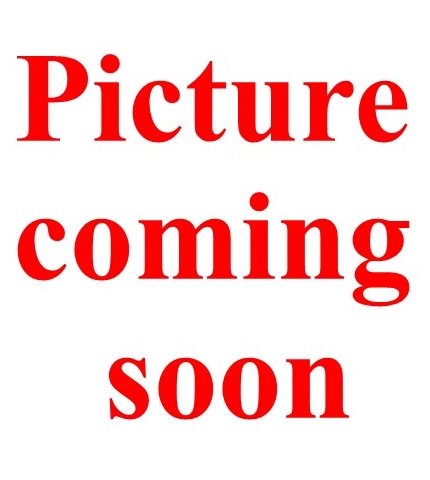 Senior members are: Cienna Kennedy, Katie Maier, and Rusty Vondenhuevel. Junior members are: Emilee Earl, Mya Lentz, Sara Loraine, Addie Mowery, and Dylan Shaffer. Sophomore members are Olivia Burks, Kasen Craft, Lauryn Crim, Lauren Maier, and Makenna Vondenhuevel. Freshmen members are Tatum Branscum, Tucker Chappie, Grace Dershem, Heidi Jenkins, and Kaia Kellersmith. 8th Grade members are Morgan Allen, Sophie Campbell, Olivia Maier, Kenleigh Nation, and Laney White. 7th Grade members are Alivia Brown, Rylinn Bruner, Adalyn Engle, Alex Ginn, and Wyatt Slife.