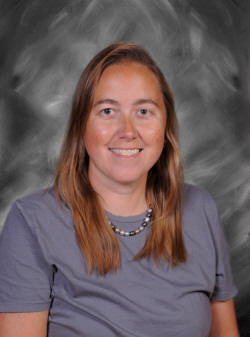 Counselor's Office Summer Hours
8:00 AM to 3:15 PM daily
May-July dates will be virtual. Please email with questions or concerns: smerickel@hardinhouston.org
May 18th-22nd
June 4th, 5th, & 29th
July 13th
August 3rd-7th
August 10th-14th
Upcoming Events
College Credit Plus
Any 6th through 11th grade student planning to take courses for college credit next year must attend a CCP Meeting. Please contact Mrs. Merickel to arrange a meeting, if you missed the one held January 30.
If you need to get registered for Fall courses through CCP at Edison State, please contact Mrs. Merickel via email: smerickel@hardinhouston.org
FAFSA
The FAFSA is required by most college and scholarship applicants and is the only way to acquire federal grants and loans for college. The process is entirely online and may be accessed here.
There is also a FAFSA Mobile App. You can download it from the Google Play or Apple App Store. More information on the app is available here.
Scholarships Available Now
Edison State Community College's CCP Scholarship 
Deadline May 1, 2020
Edison State has a scholarship that most of our CCP students will qualify to obtain.  Information can be found on their website here.
***
Farmers Equipment Inc. Scholarship
Deadline May 15, 2020
Any Senior involved in a junior fair program, such as 4-H or FFA, may apply.  Application available here. 
This new visual guide from National Honor Society is an emerging way to gear up for life after high school! Any HHS student can access this free tool. Check back in the next months for additional resources on this site.
College and Occupation Search
Job Shadowing
Job shadowing is typically one of the most important things a student can do to help them decide what path to pursue after high school. 
9th through 12th grade students at Houston High School are encouraged to step outside their comfort zone and shadow someone who works in a job or profession of interest.  Any student who wishes to take part in a Job Shadow experience may do so by talking with Mrs. Merickel.  There is a brief application form, but the process is easy and fun!  
Current Employment Opportunities
Hometown Opportunity website – local job postings and resources
How to find a college or university that fits your needs.
Bachelor's Degree Seekers (4 years):
Certificate/Associate's Degree (2 years or less):