Tuesday
Today our 8th graders will visit Ford's Theater, the National Archives, the Mt. Vernon Estate, and the Iwo Jima Memorial.

Students enjoyed a continental breakfast at the hotel then prepared to load the bus.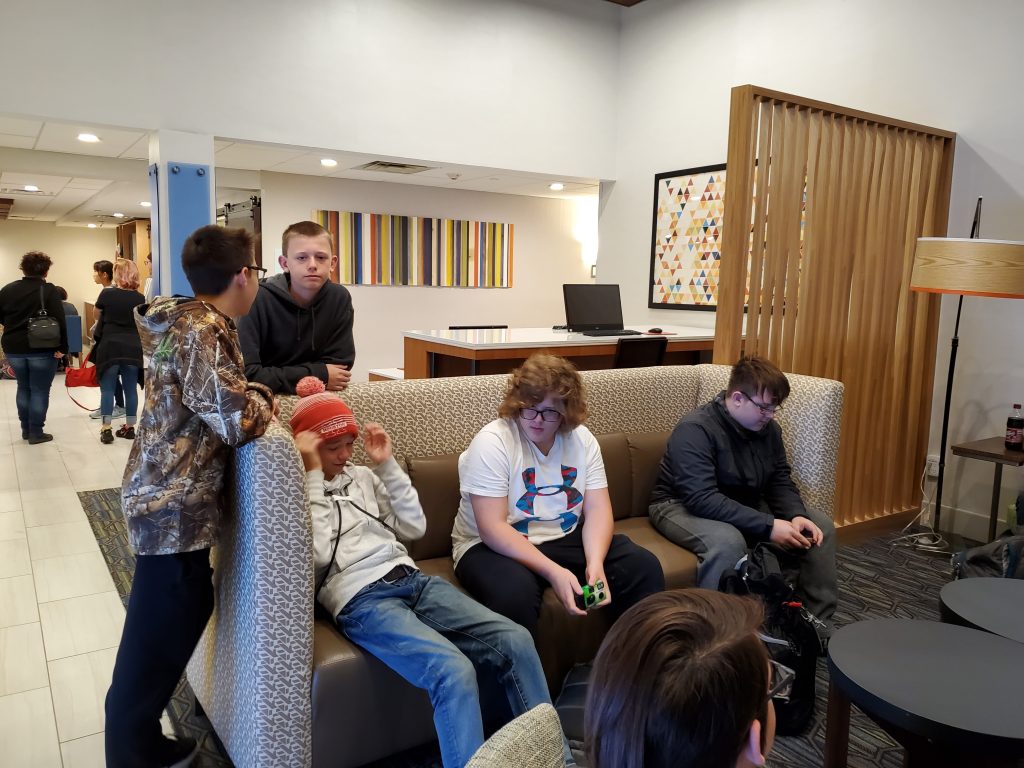 Then it was on to Ford's Theater

Next up was a visit to Mt. Vernon.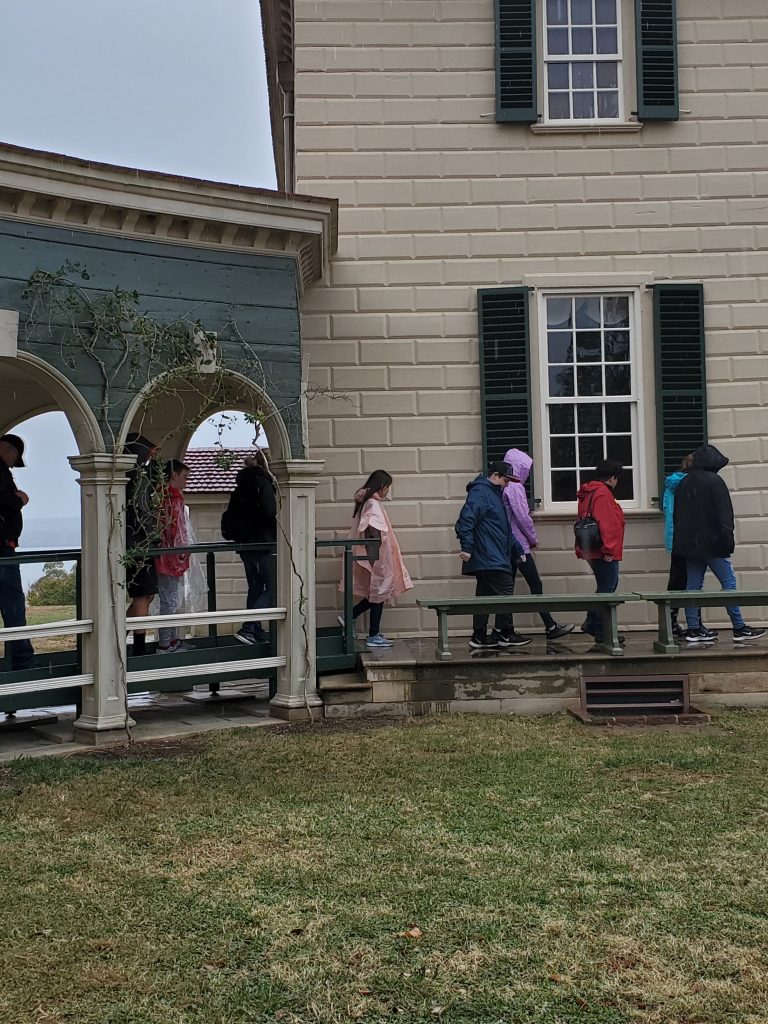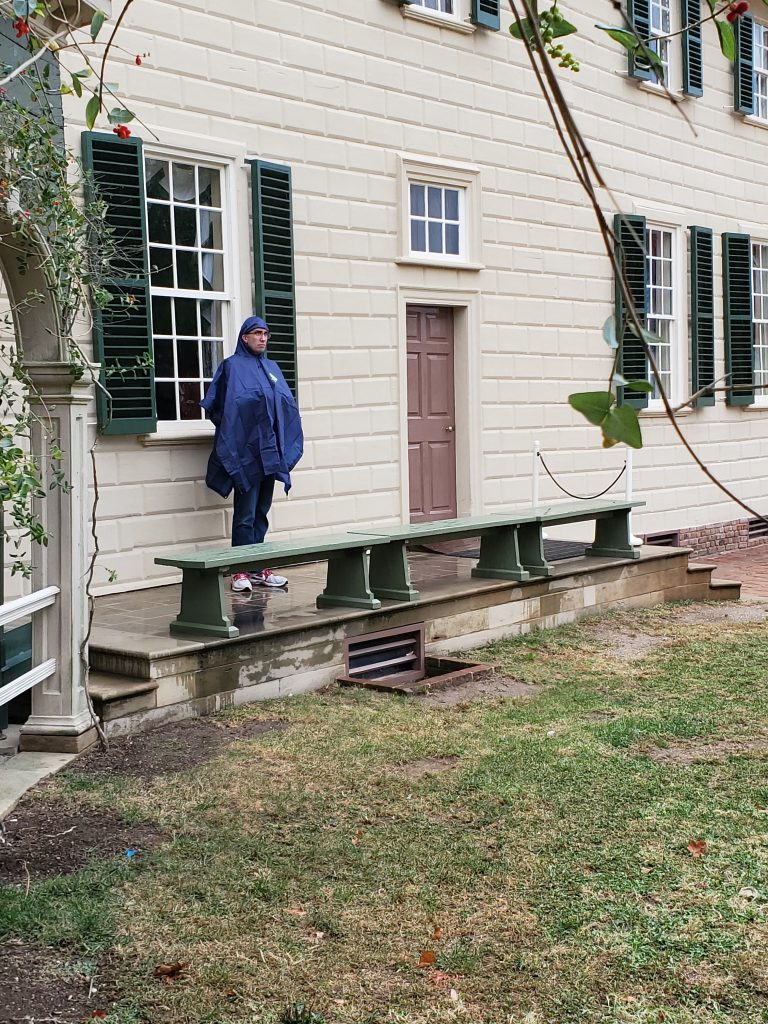 Mr. Platfoot enjoying the lovely weather.