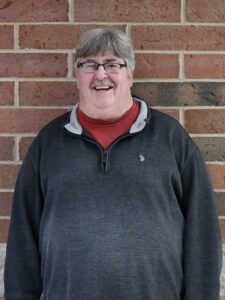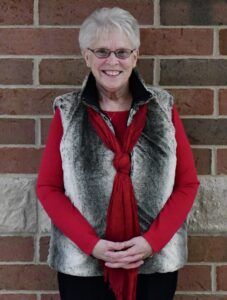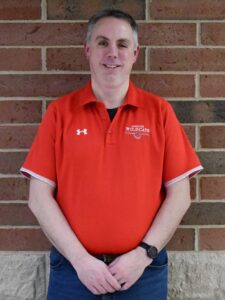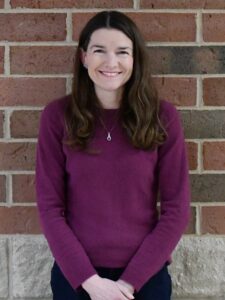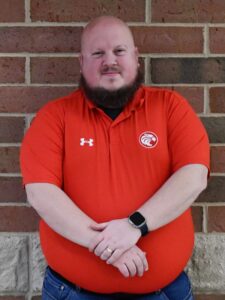 Functions of the Board
Local control of our schools is maintained by the five elected members of the Board of Education. Each of the five members is elected to a four-year term.
Per adopted policy, the function of the Board of Education is:
To keep the community informed of the progress and problems of the school district and be responsive to the needs of the community, parents, students and staff

Establish policies and make decisions that will best serve all students using the district's educational philosophy and goals as a guide

Act as a truly representative body for citizens in all matters related to programs and operations of the school district.
Public Meetings
Citizens are invited and encouraged to attend school board meetings, which are held in the Media Center at Hardin-Houston Local School, located at 5300 Houston Road, Houston, OH. Regular monthly meetings of the Board are held on the third Monday of each month starting at 7:00PM, unless otherwise announced. On occasion, it may be necessary to schedule a special board meeting at a time and/or location other than the usual time and location. All meetings, both special and regular, will be announced ahead of time and the agenda of each meeting will be summarized and announced prior to each meeting.
Under Ohio law, the Board of Education may hold executive sessions to discuss personnel matters, property purchases, court action, confidential matters as designated by federal or state statute and details of security arrangements. These sessions are used for discussion only; any official board action must take place in public session.
Hearing of the Visitors
Any person or group wishing to place an item on the agenda shall register their intent with the Superintendent no later than seven (7) days prior to the meeting and include name and address of the participant; group affiliating, if and when appropriate and/or topic to be addressed. There is a three (3) minute duration per speaker. A maximum of 30 minutes of public participation will be permitted at each meeting.
Board Minutes
You can read the minutes from any of our meetings within the last year by clicking on the desired meeting date in the side-bar. Regularly scheduled meeting dates are underlined. If you want to read the minutes from meetings prior to the last year, contact the superintendent's office at (937) 295-3010. Since official meeting minutes must be approved by the Board of Education, meeting minutes are posted to this website approximately one month after the meeting date.