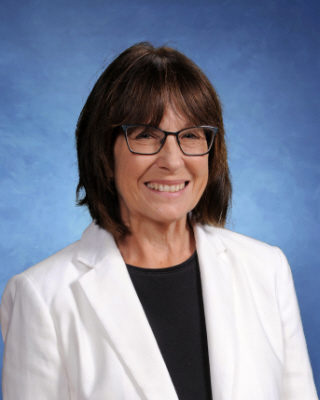 A Message from the Principal
Welcome to Hardin-Houston Elementary! It is always so exciting to start a new year after a summer of rejuvenation. We are focusing efforts on creating a positive atmosphere in the building and trauma-free environments in our classrooms. The staff has received some training in this, and we will continue in that learning process. We want our school to be a place in which all students feel safe and secure.
As a part of this initiative, we will employ PAX strategies in the classrooms. PAX stands for Peace, Productivity, Health, and Happiness. It is an evidence-based model that has been proven to decrease bullying and suicidal thoughts. We plan to have an informational evening for parents so that you can follow through with some of the same strategies at home.
We look forward to a great year. Please don't hesitate to call if you have any questions or concerns.
2020-2021 Hardin-Houston Elementary School Building Goals
Develop a trauma-free/positive environment in the building through implementation of PAX strategies and PBIS, striving for 100% staff participation.
Use technology at least bimonthly to communicate a sense of school pride and generate public awareness of the positive school culture.
A common language and approach for writing using the Collins Writing Project will be implemented in 100% of classrooms and 100% of teachers will self-assess their progress in the implementation.