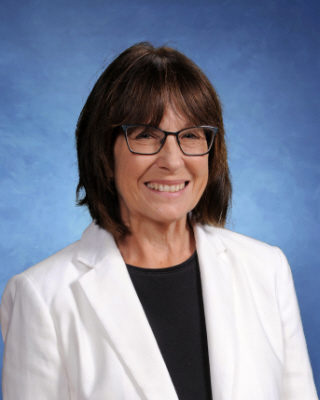 A Message from the Principal
Welcome to Hardin-Houston Elementary! 2022-2023 will be a great school year.  Franklin Roosevelt once said, "We may not be able to prepare the future for our children, but we can at least prepare our children for the future." I would argue that he should have said that we MUST prepare them for the future. Our staff believes it is our obligation to do everything we can to partner with families to build a firm foundation for our children so that they can be the next generation of responsible citizens in this great nation. In their short lives, they have already experienced adversity that many of us never knew. Hopefully, it will serve to make them stronger, more resilient, more creative, and more resourceful individuals as they grow and continue to learn. Thank you for trusting us to help educate your children. We thoroughly enjoy our time with them.
Sara Roseberry, Hardin-Houston Elementary Principal
2022-2023 Hardin-Houston Elementary School Building Goals
All staff will continue to develop a positive learning environment in the building through implementation of PAX strategies, PBIS, and the incorporation of the second step program in guidance lessons and the classroom.


100% of teachers will use common language and strategies for Collins Writing to guide instruction and self-assess their progress in implementation.



Staff will seek to consistently utilize technology to enhance public awareness of our positive school climate.