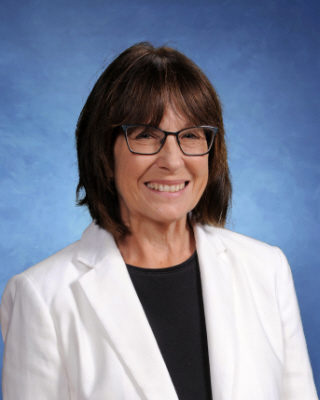 A Message from the Principal
Welcome to Hardin-Houston Elementary for the 2021-2022 school year! We have all been preparing over the summer to work with the students this year. Each year brings new challenges and new excitements, and this one is no different. We are very hopeful that we can get back to normal procedures as much as possible and keep everyone healthy and safe.
We have added some new signs in our building that will remind the students of our Positive Behavioral Interventions and Supports (PBIS) Program. Our goal is to use PAX strategies to encourage and celebrate a positive atmosphere throughout the building. We have much to celebrate!
We have definitely learned over the last year how important it is to research, learn, and develop an educated conclusion rather than simply believe everything we hear. George Carlin once said, 'Don't just teach your children to read. Teach them to question what they read. Teach them to question everything.' That is great advice, and it is a skill worth learning. We want to teach our students the skills they need to think independently, how to learn what they need, and how to enjoy the act of inquiry. Thank you for trusting us with your children. We strive to be good stewards of your faith in us to give them the best education possible.
Sara Roseberry, Hardin-Houston Elementary Principal
2021-2022 Hardin-Houston Elementary School Building Goals
All staff will continue to develop a positive learning environment in the building through implementation of PAX strategies, PBIS, and the incorporation of the second step program in guidance lessons and the classroom.



100% of teachers will use common language and strategies for Collins Writing to guide instruction and self-assess their progress in implementation.





Staff will seek to consistently utilize technology to enhance public awareness of our positive school climate.